Governance Inclusive Education
The project focus is on network analyses and involvement of all relevant actors and stakeholders in the context of inclusive education transformation processes and ongoing reform efforts in the participating countries. The governance constellations, processes, coordination e.g., and the individual experiences of the actors involved will be analyzed and compared.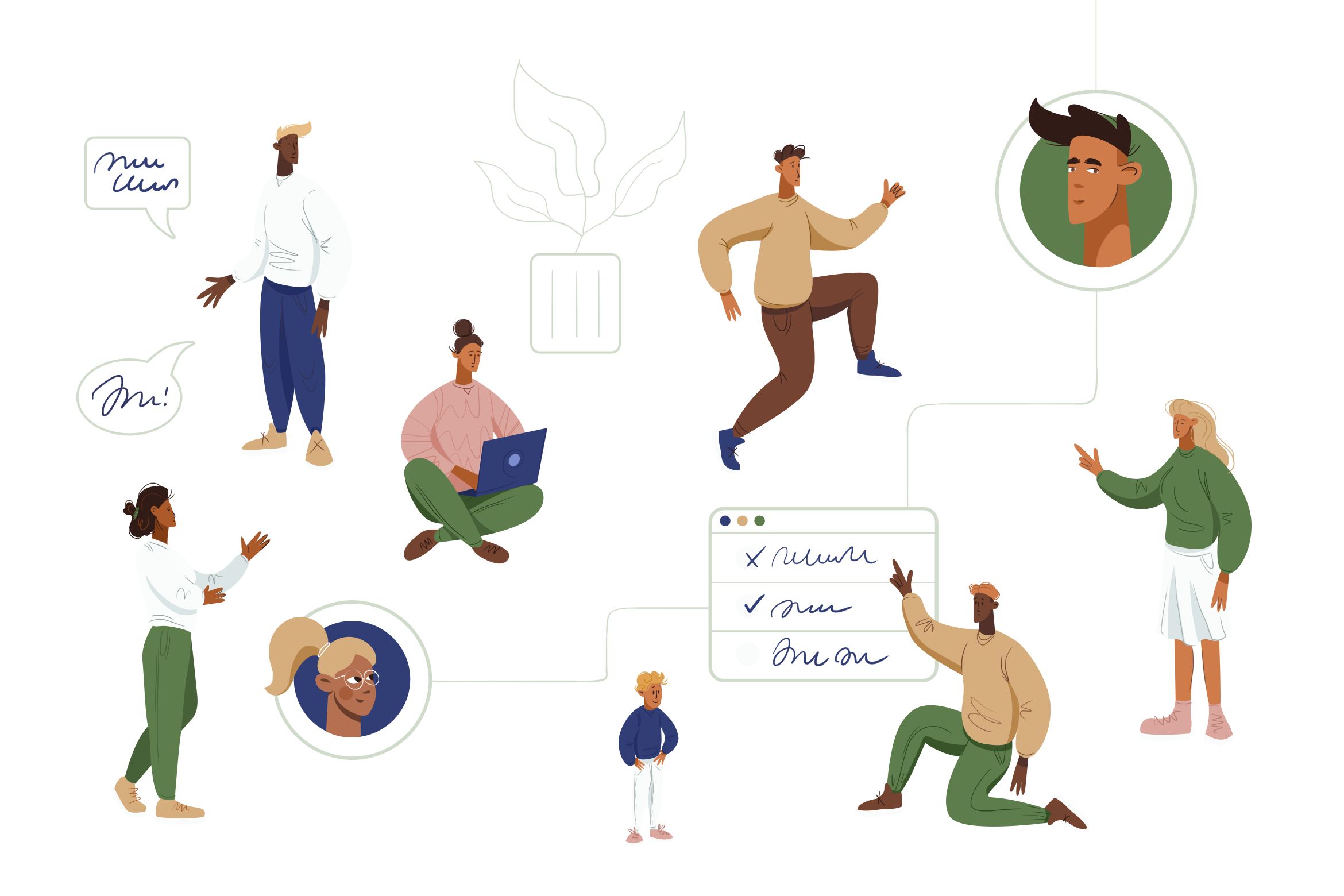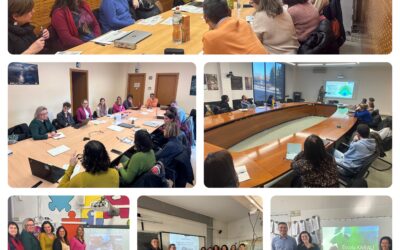 The Second Fact-Finding Mission for Spain within the Erasmus+ project GovInEd - Governance Inclusive Education took place in Barcelona on 16-17.01.2023. First day (16.01.2023) The delegation of researchers from Ludwigsburg University of Education (Dr. Kerstin...
read more