Governance Inclusive Education
The project focus is on network analyses and involvement of all relevant actors and stakeholders in the context of inclusive education transformation processes and ongoing reform efforts in the participating countries. The governance constellations, processes, coordination e.g., and the individual experiences of the actors involved will be analyzed and compared.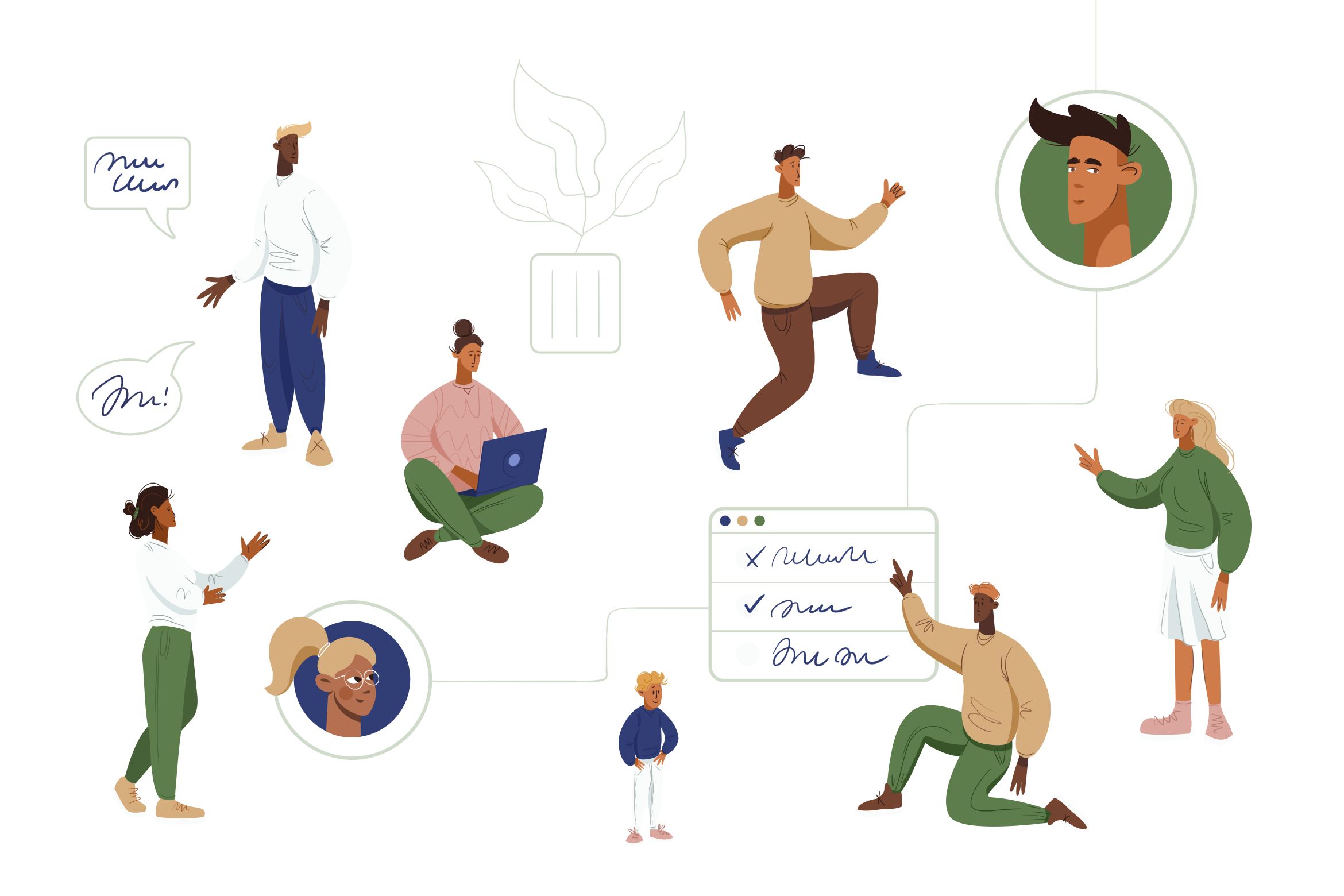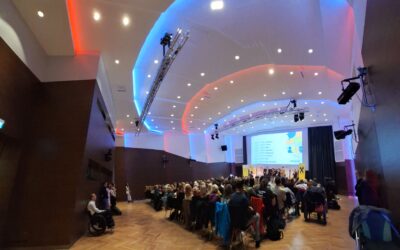 The year 2023 will be marked by preparations for the anniversary of Austria's ratification of the UN Convention on the Rights of Persons with Disabilities on 26 September 2008. A highlight was the symposium "Practice meets Science" of Lebensgroß (service provider for...
read more