Governance Inclusive Education
The project focus is on network analyses and involvement of all relevant actors and stakeholders in the context of inclusive education transformation processes and ongoing reform efforts in the participating countries. The governance constellations, processes, coordination e.g., and the individual experiences of the actors involved will be analyzed and compared.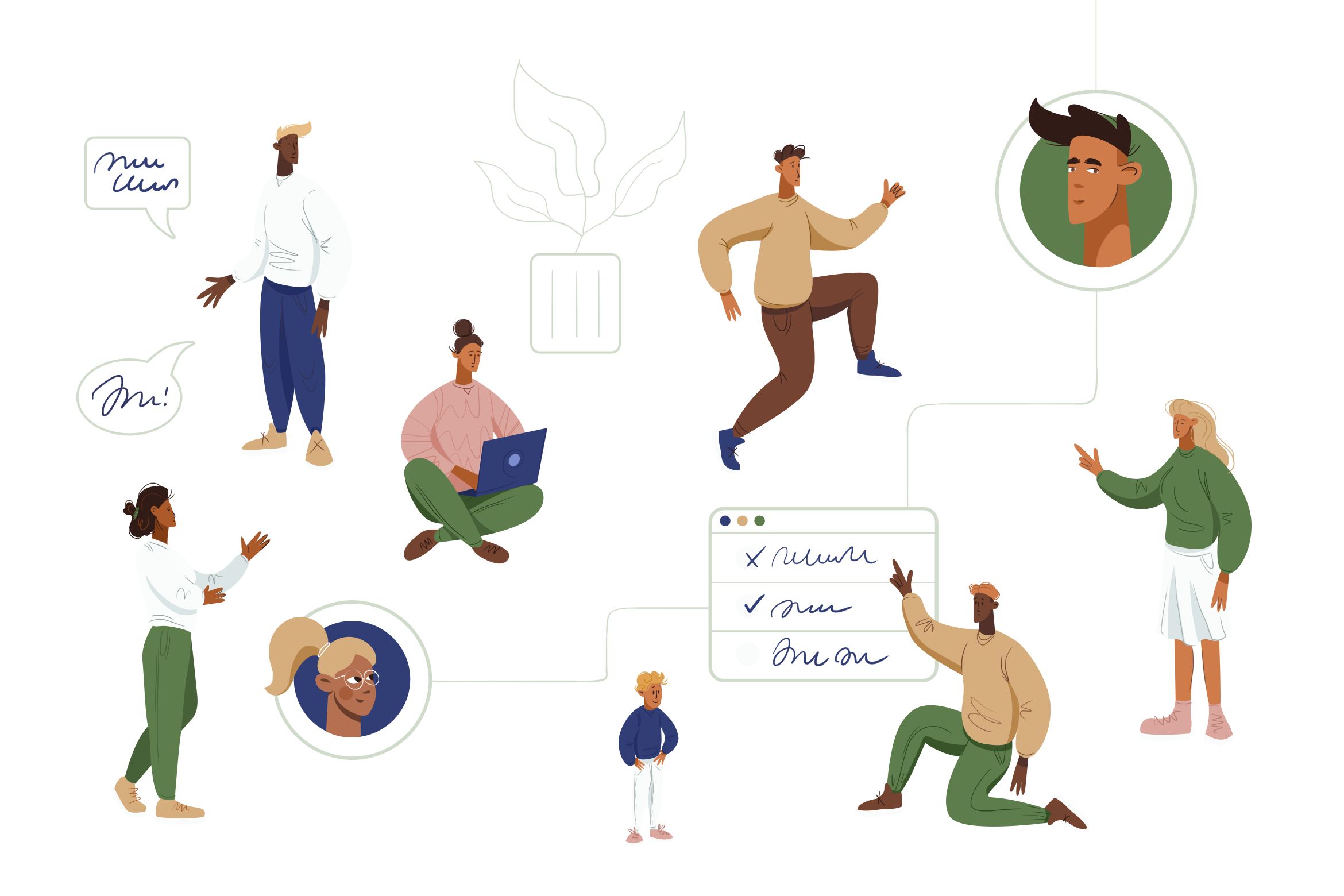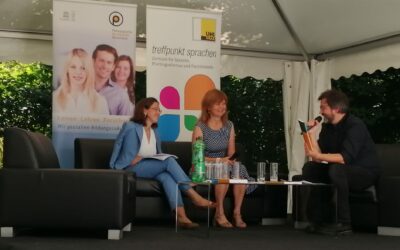 On 30 June 2023, the Leykam publishing house invited to the book presentationof the volume "Inclusive Education" in the book series of the University of Teacher EducationStyria in the city of Graz. Silvia Kopp-Sixt spoke about the current developments from...
read more